Let us handle your website maintenance, starting with a free trial!
Absolutely FREE! Take advantage of our web maintenance services by signing up for a free 1-hour trial, and discover the convenience they provide.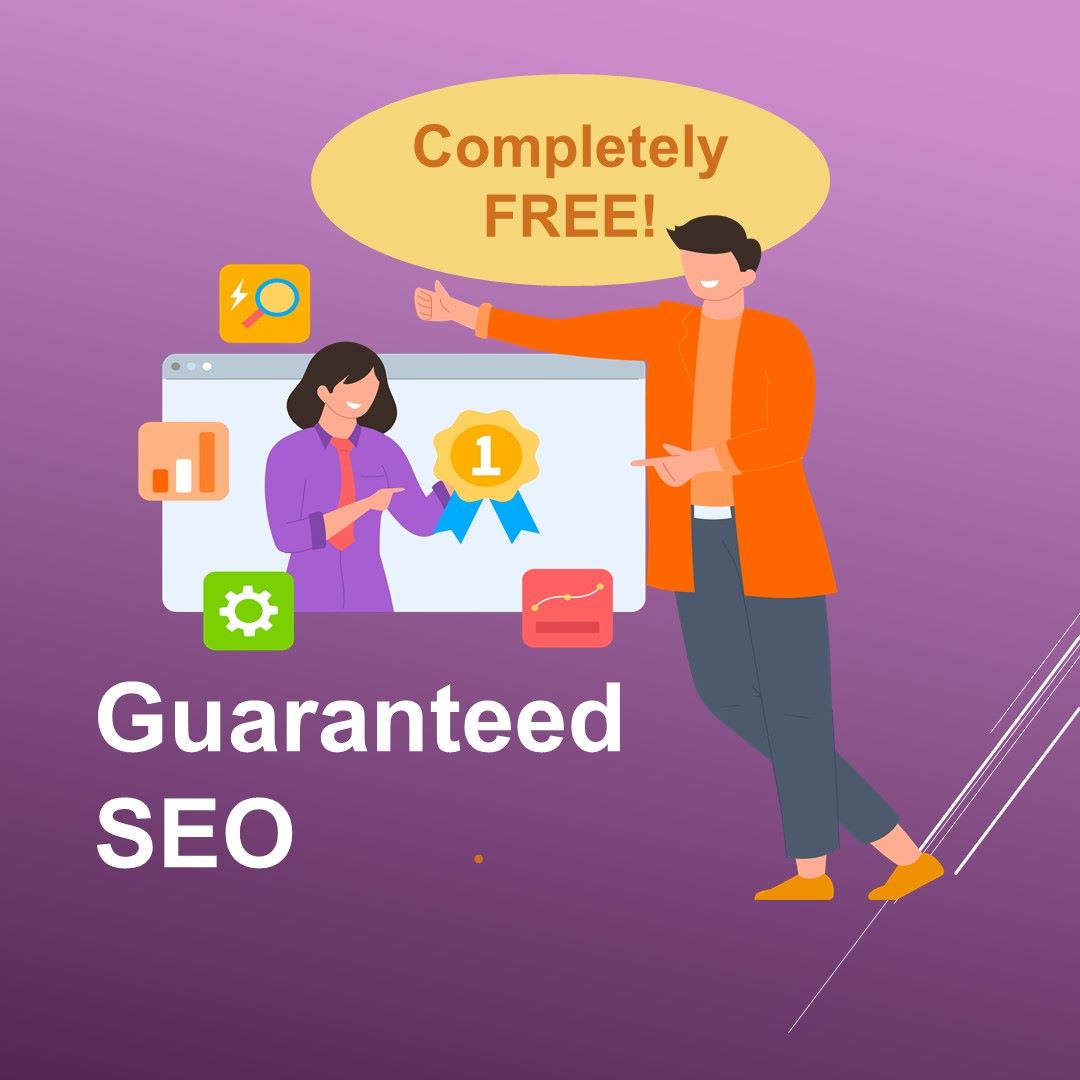 Get 1 Man-hour of website maintenance expertise for free
If you're a new client looking to get your website fixed in a timely manner, we're offering a special promotion just for you. For a limited time, we're providing one free man-hour of website maintenance for any website built on WordPress, Shopify, Wix, or Squarespace. And if you need a quick fix, we'll make sure your site is up and running again within the next 24 to 48 hours. Our team of experts is dedicated to ensuring your website operates at peak performance, so you can focus on growing your business.
This offer is exclusively for new clients and is available for a limited time only. Don't miss out on this opportunity to experience the benefits of expert website maintenance. Contact us today to get started!
Free Website Maintenance Services in CN
Experience website success with our versatile CMS expertise
Contact us today for expert FREE website maintenance and support from our experienced team at JustSimple CN. We specialize in keeping your website up-to-date and performing at its best, working with popular tools such as WordPress, Wix, Shopify, Squarespace, and HTML sites.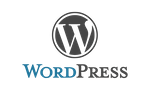 Ensuring your WordPress site is running at full capacity requires regular updates and maintenance.
We provide reliable WooCommerce maintenance and update services to maximize your store's revenue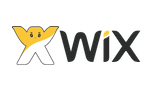 We offer comprehensive Wix site maintenance services including updates, backups, and troubleshooting.
We provide reliable updates, backups, and troubleshooting support to keep your Squarespace website running at its best.
Our Shopify maintenance, update, and support services include troubleshooting and assistance to maximize your store's revenue.
We provide support services for HTML, CSS, and PHP-coded websites, including fixing mobile responsiveness and scripting issues.
Free Website Maintenance in CN
Free Website Maintenance Service
Discover the range of monthly website maintenance tasks we can handle for you. Don't hesitate to contact us if you need any updates or fixes for your website – we're offering a free 1 man-hour website maintenance service to help you out. With this service, you can choose from 1 to 2 tasks from the following list.
Marketing Coordination
Install Tracking Script
Conversion Tracking
Web Forms + Integrations
Insert/Edit CTA
Internal/External Links

On-page SEO
Insert/Update Meta Tags
Image ALT / Optimise
Alter HTML/CSS/Tags
Update Sitemap
Google Crawl /Indexing​

Fix Site
Fix Broken Image/Links
Broken images
Page load errors
Enquiry Form Errors
Other error messages

Design & Creative
Image editing
Slider Creation
Banner Design
Photo Retouching
Basic Video Editing

Content Change & Updates
New Web Pages
Insert Article/Blog
Content updates
Products updates
Image/Video Insertion

Site Optimise
Improve Site Load Time
Image Resize/Optimize
Script Optimization
Site/Image Caching
Mobile Responsive Issue
Sign up Free Website Maintenance
Get started with our free maintenance service
Sign up today to enjoy 100% free website maintenance – no credit card required! Our team of experts is ready to tackle your website's needs with a professional 1 man-hour update or fix. We'll get to work immediately, so you can start seeing the benefits right away.
1. Sign up Maintenance Request Below
Please fill out the Sign Up form below with your server credentials. Please write down what you want to fix or update.
2. We Take Care of Your Website
Our website experts will review and start working on your task. We may reach out if any additional information is needed
3. Hassle-Free Maintenance
We'll handle it on your behalf, once we're done, we'll even send you an email to confirm that the task is completed
Sign-up for One-time Free Website Maintenance
1 Man-hour Free Website Maintenance
Terms:
Limited to HTML and CMS (WordPress, Wix, Squarespace, Shopify) website only

SCOPE OF SERVICES: 1 man-hour Free Maintenance covers most of the task of website updates and simple issue fixing, including security updates, backups, bug fixes, and content updates, except programming and new website design / layout change request.

HOUR OF SERVICES: 1 Man-Hour, we can perform various tasks such as updating two web pages, creating one new page, updating one banner, and requiring two Man-hours for an image gallery update. 

For small updates or task requests, we will charge based on every 30-minute block of effort. 
FAQ About Free Website Maintenance
Frequently Asked Questions
We've answered some common website maintenance and support questions below.
Any other questions? Our sales and support team work 24/7 and are delighted to answer any queries you may have.
WordPress Monthly Maintenance Service
If your web site needs regular content updates and support each month, retainer plans are for you! Strengthen your WordPress website with our monitoring services. We keep your site performance optimized, update plugins, themes and more to reduce cybersecurity risks and prevent monetary loss caused by outdated websites.